50+ Mature Phone Sex
0908 277 0584
(Call cost 35p per minute + your phone company's access charge)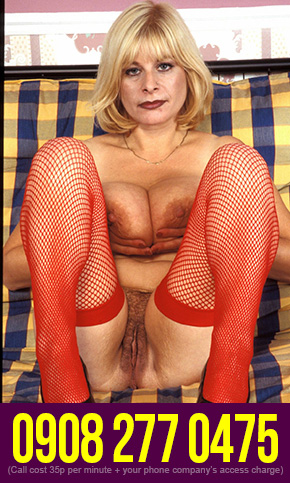 Welcome to Mature Sex Chat for those 50 plus mature phone sex lovers the number 1 place where you can get old and crusty cunt. We are experts in mature and granny sex chat and we pride ourselves on the absolute utter filthy bitches that we have taking dirty calls on our sex chat lines. We have scoured the country looking for desperate old biddies and gagging mature muff sluts to come onto this service and basically wank you off as quickly as possible.
The disgusting filth that these ancient fuck sluts speak about it pure sordid smut and is only just about legal. If you've never tried a mature sex chat phone wank before then let me tell you now that this is going to be one hell of a shocking feast just for you, these bitches have been round the block more times than your local milk man and they know exactly how to please a man and make him explode. Not only is our Mature phone Sex Chat service completely gut wrenching filth but the price is fucking fantastic as well, at 35p per minute we are the cheapest granny fuck service in the UK with a huge reputation for ridiculous smut on the phone.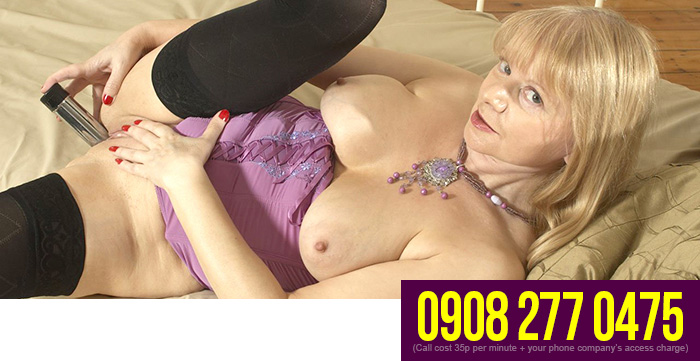 If you've never spoken to an old crusty bird before then I can tell you now that they are totally mind blowing, you think of little old mature ladies tucked up in bed but not these whores oh no they are spread out on their beds with vibrating dildos shoved up their leather cunts ready for some hardcore horny action all here on dirty sex chat for the mature connoisseur.
50+ Mature Phone Sex
0908 277 0584
(Call cost 35p per minute + your phone company's access charge)